How Can you Outgrow your New Brand in a Better Way?
5 min read
Last Updated on January 15, 2022 by Journal Fact
Nowadays, launching a new brand is a bit of a difficult task. It does not matter in which business category you go. You will find many competitors. In the fast-food industry, you will see many brands as your competitors. Such as Pizza Hut, McDonald's, Burger King, and many other well-known brands. So, how will you make your customers remember you? Don't know yet? You have nothing to worry about, as I will provide you in this article with a short description of what can make your brand grow faster!
Are you aware of the PHILIP KOTLER?
Philip Kotler is a well-known guru for marketing. You can even find his books online or in pdf forms as well. There is a 101 rule of marketing, and that is to make a product with proper planning. And how does that planning work? If you read the marketing principle of Philip Kotler, you will find out that there are 4ps of marketing. One is the product, and the other three are the one that promotes the goods. Let's take a walk together in it!
Things that matter in the launch of a product is:
Packaging:
Packaging is one of the most effective factors of a product. Why? It does not matter what kind of product you are dealing with. You have to make sure that you provide packaging that can showcase your product attractively. Hence, this is why many brands use the services of a packaging company that can help you create your own boxes.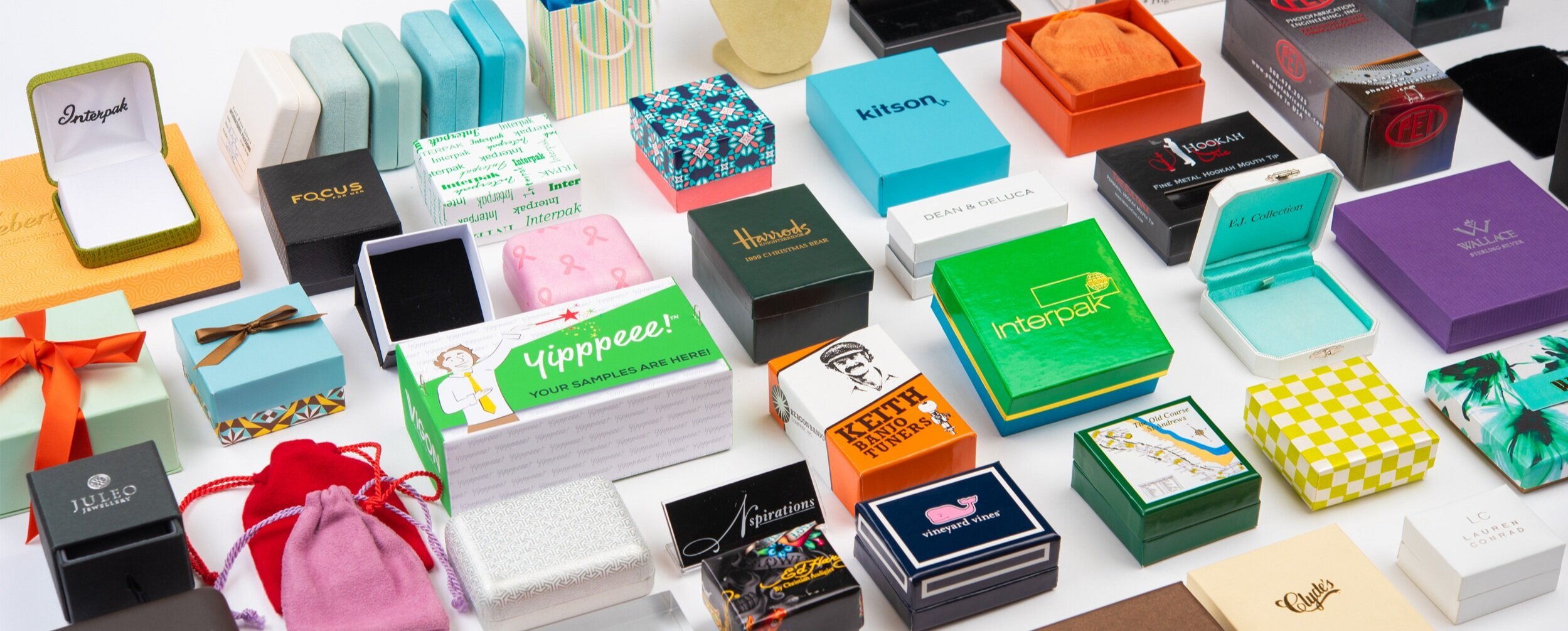 Every product requires packaging in order to function. The product cannot be kept or transported from one area to another without packing. The product's packaging gives it a distinct personality.
As a result, packaging is the act of giving a protective and informational covering to a product in such a manner that it protects the product throughout material handling, storage, and transportation while simultaneously providing helpful information to all parties interested regarding the package's contents.
To put it another way, packaging is the material that surrounds a consumer item and helps to confine, identify, explain, protect, show, advertise, and otherwise make the product marketable and clean.
So if you are trying to have a worth in the market among your competitor. As a result, I suggest you have custom packaging for your brand that can showcase your product in an attractive way!
Place:
The place has an impact on your product launch as well. You can launch your product in a place where no one is familiar with your brand or with the type of your product. And if you are a new brand and want to launch a product, you have to analyze your market. Analyze on what basis? You have to see on what place your competitor is dealing. And moreover, you also have to assume that is there any new place where you can launch it? If so, you should do that to be a better competitor in the market!
The third marketing phase begins once you have decided these things, which are considered the most important!
Promotion:
Have you watched how do KFC, McDonald's, and Burger King promote their product when they are about to launch something new in the market? Why is that? Because they understand about the importance of the promotion. There are many variants of promotion. And I'm going to explain them one by one below.
Example of Sale Promotions: One-for-one discounts (also known as BOGO) are one of the most common forms of sales promotions. Offering two of a popular product at a discounted price for a limited period generates a feeling of urgency, which can help sales. It may also be clear stock, which is why BOGO promotions are sometimes described to as "self-liquidating" in the business world.
The best part is that these promos are almost always free. They are, in reality, intended to boost income.
Let's imagine you paid $3 for a commodity that you later sold for $10. If you give a 50% discount, selling only one at the lower price will earn you $2. Running a BOGO deal, on the other hand, allows you to sell one item at full price less the cost of two goods, resulting in a profit of $4. Your revenues would skyrocket if more individuals bought that product as a consequence of your promotion.
Advertise yourself via television or social media:
Advertising your product these days has become an integral aspect of a business. Businesses can get a lot of benefits when they promote their brand on these platforms. Although in the era where everything is available online. Therefore, people do not watch television often. So this makes different brands target the social media platforms. I remember when the KFC was about to launch the mighty zinger burger. I saw their ads for weeks on Facebook, Instagram, heck I have watched their ads on Dailymotion as well. What did they get in the result? They got new customers and moreover, they get the attention of millions of people all over the world. Not only does this profit them sales-wise, but it also profited them by having a more loyal customer base as well.
Promote your brand via initializing your logos:
You can make your brand promote by your packaging as well. How? Do you see the ads Gucci, Channel, or Louis Vuitton? No, right? And why is that? Brands like them do not advertise their products in the form of television ads. So what do they do? They post their ads either on social media, and most of them publish their ads in magazines, and they put their logos with their product on billboards as well. The logo is one thing that your customer can remember you by! In marketing, a logo is not just a graphic visual, but it's an identity of your brand. So having custom boxes with logos can help you to make your customers remember your brand.
What it all boils down to:
In this article, you will learn about how ca you achieve the heights of business. I have used the four P's of the guru "Philip Kotler" of marketing. You will see how you can design your own packaging can benefit you in the long run. And how does promoting yourself with printed logo boxes can make your customers remember you by. The place and promotion is also vital factors of making your brand grow.
About Author